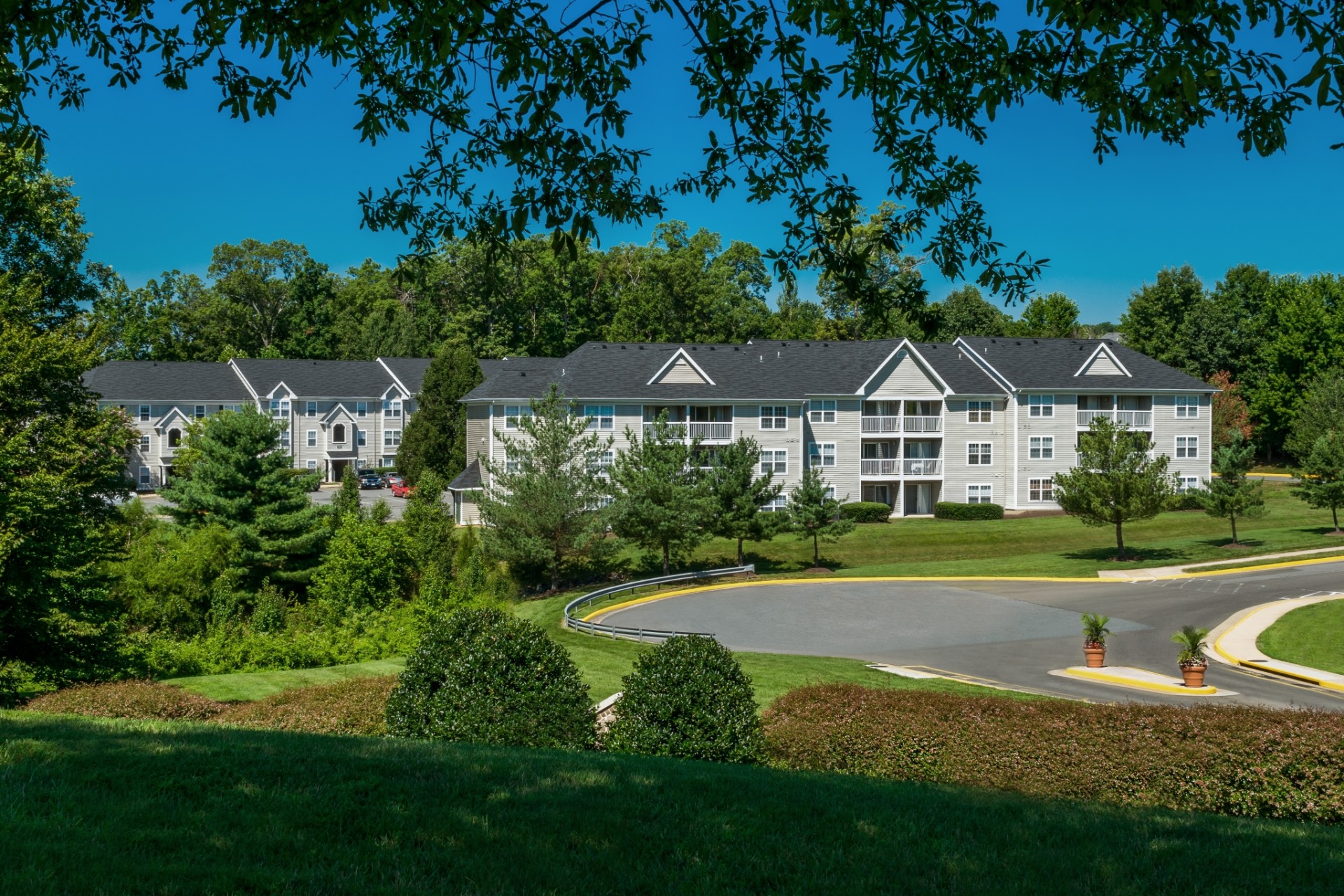 Your Review
Submit a Review

Resident Reviews
Great Place To Live So Far
|

Recommended: Yes
Is really nice |Recommended: Yeswell I'm saying the neighborhood is really nice and quiet everyone keeps to themselves
It is a very friendly community to live in |Recommended: Yesits a nice community to live in
Great place for small families |Recommended: YesEverything here is perfect so far. It is quite and everyone is extremely friendly. The staff is great and maintenance geto things knocked out quickly.
It's a safe place to live with your family|Recommended: YesEveryone is nice and pleasant. Grounds is always kept nice.
Nell38|Recommended: YesI just recently moved into Arbor Grove Apartment about two months ago and I couldn't chosen a better place. The Apartment is spacious and cozy. I like the nice and big playground area and pool for my kids. and since I've been living here I haven't had any problems with loud noises or seem any drama going on. The Maintenance crew is right on time whenever you run into a problem. Most important the management has made me and my family feel warm and comfortable as possible. Big Shout out to Marie, Stephanie and Irish Love you guys
Its a very safe and comfortable environment to live for you entire family|Recommended: YesI would tell them they are making an excellent choice, friendly staff, things and repairs are done in a timely manner.
CURRENT RESIDENT|Recommended: YesI am currently enjoying my stay at Arbor Grove. I became a resident in March of 2015. My maintenance request are handled in a timely manner. The Office staff is very professional. Management companies have changed once since I've been here, but some of the staff is still the same.I am staying in one of the 4 bedroom town homes. It is very spacious. I am 3 minutes from the HOV which is a plus because I commute daily to Washington DC for work purposes. Every so often I will see spiders but that is to be expected living near woods and in most houses anyway. The community is very quiet and the neighbors seem very friendly. When I first moved I was welcomed by my neighbors and even when I have groceries my neighbors child often ask me if I need assistance even if they see me taking the trash out. Although we have children in our community they seem to be very respectful. I have not seen any ones child outside past a certain time or hanging out during the day. I have children of my own and it's very comforting knowing that the parents in the community are raising their children right. I relocated from New York City to DC then to Stafford so my children being able to play outside and feel safe was a big deal. With that being said NO WHERE you move to can guarantee your safety so please still supervise your children if you have any but I do feel quite comfortable living here.Everything from Ruby Tuesday to TJ Maxx, Pier 1 Target , Walmart , WAWA, 7-11, grocery stores is within walking distance. When I purchase my house I'm hoping to find something in this neighborhood. Everyone has their own experiences and opinions but I am definitely a very satisfied resident. Thank you Arbor Grove Staff Dorothy T
The views and opinions expressed herein are solely those of the original authors and other contributors. These views do not reflect the views of Arbor Grove, its owners, managers, agents, employees or content providers. No representation or warranty, express or implied, is made or given by Arbor Grove, its owners, managers, agents, employees or content providers regarding safety, accuracy, completeness or suitability of the information or material expressed herein for any particular purpose