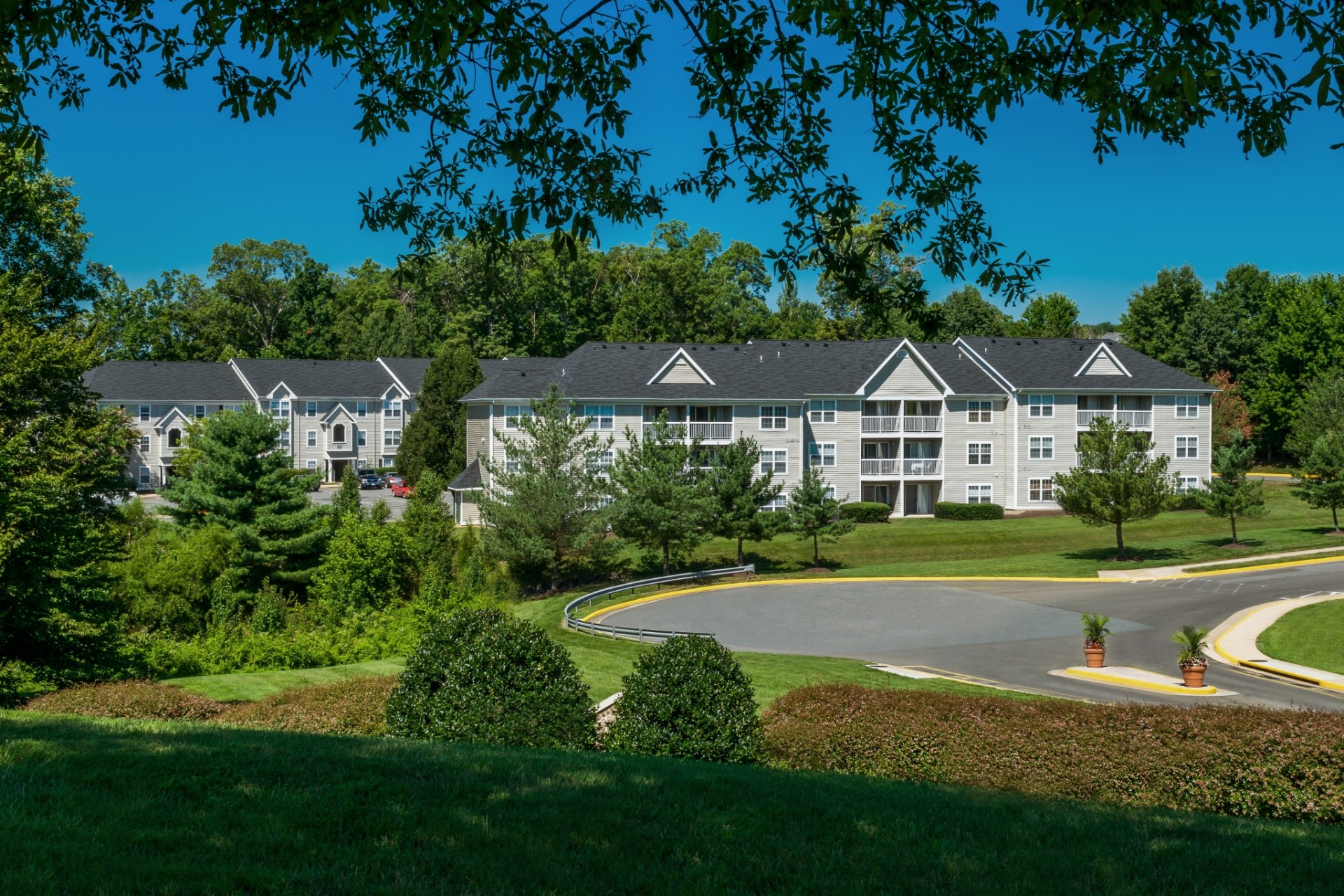 Your Review
Submit a Review

Resident Reviews
|Recommended: Yes
Lovely neighborhood — Everyone you speak to around the area is nice and friendly. Also really close to the shopping centers
Thank you for your 5 star review! We are so happy to hear that you are enjoying our convenient location and friendly community!
|Recommended: Yes
Nice and clean — So far so good plenty of walking trails and its a wonderful place to live. No complaints here
Thank you for your 5 star review! We are pleased to hear that you are enjoying the walking trails! Please let us know if we can be of any assistance. Thank you!
|Recommended: YesN A — I like it
|Recommended: YesDecent beginner home — It's not too bad, it's quiet and have not had any problems living here the past couple months.
|Recommended: YesOkay — Arbor Grove is a pretty good community , I've been here 3 months and so far so good
|Recommended: YesAffordable and convenient — It is a nice apartment for just starting out, i got the exact floor I wanted to be on and my balcony is facing the woods, I love the privacy i have
|Recommended: YesI really like the neighborhood it's nice and quite compared to what I'm use to living in. — Very nice place to live.
|Recommended: YesQuiet and usually clean — As a resident for almost a year I have very little to complain about, the over all property is very clean and maintained. The maintenance team responds quickly and the office staff is always nice. My only problems are parking, I feel the spaces closer to the building are tight so getting in and out of the car with a toddler is hard. I also hate that the designated smoking area is at the front of the building. It smells awful after it rains and you can still smell it lingering in the breezeways.
|Recommended: YesGreat,community — i would tell great community professional staff. a great place to raise your family
|Recommended: YesLove it — Very quiet
|Recommended: YesGreat place. Safe, clean, and a staff that works hard to make your living easier — Great location The office staff as well as the maintenance staff is incredible By far they go out of their way to help you. I have been so impressed with their caring friendly attitudes and assistance. I'm a single mother and they have been beyond prompt on anything and everything I have needed help with. Very thankful for them.
|Recommended: YesEven after people in the building told me this wasn't a safe place to bring my kids so far I haven't had any concerns. The crime scene tape still attached to the building almost changed my mind. — It's decent from what I can tell. Haven't been here long but so far it great.
|Recommended: YesI love it — I would tell them, It a nice place to race your family until you can afford to buy you own property.
|Recommended: YesGood place to rent from — Overall for the price this complex is not bad at all. I rent the townhouse and it's super spacious and the layout is good. The rent is reasonable. Maintenance is a little slow and I wish the water was included in the price. The brochure we received said it was however we were told it was not. They need to update that. It's quite and clean and plenty of parking. The mailboxes for the townhouses are kind of far from the house and I wish they had a half bath. The staff has been really nice, friendly and helpful.Overall we are happy with the complex and would reccomend this place to friends.