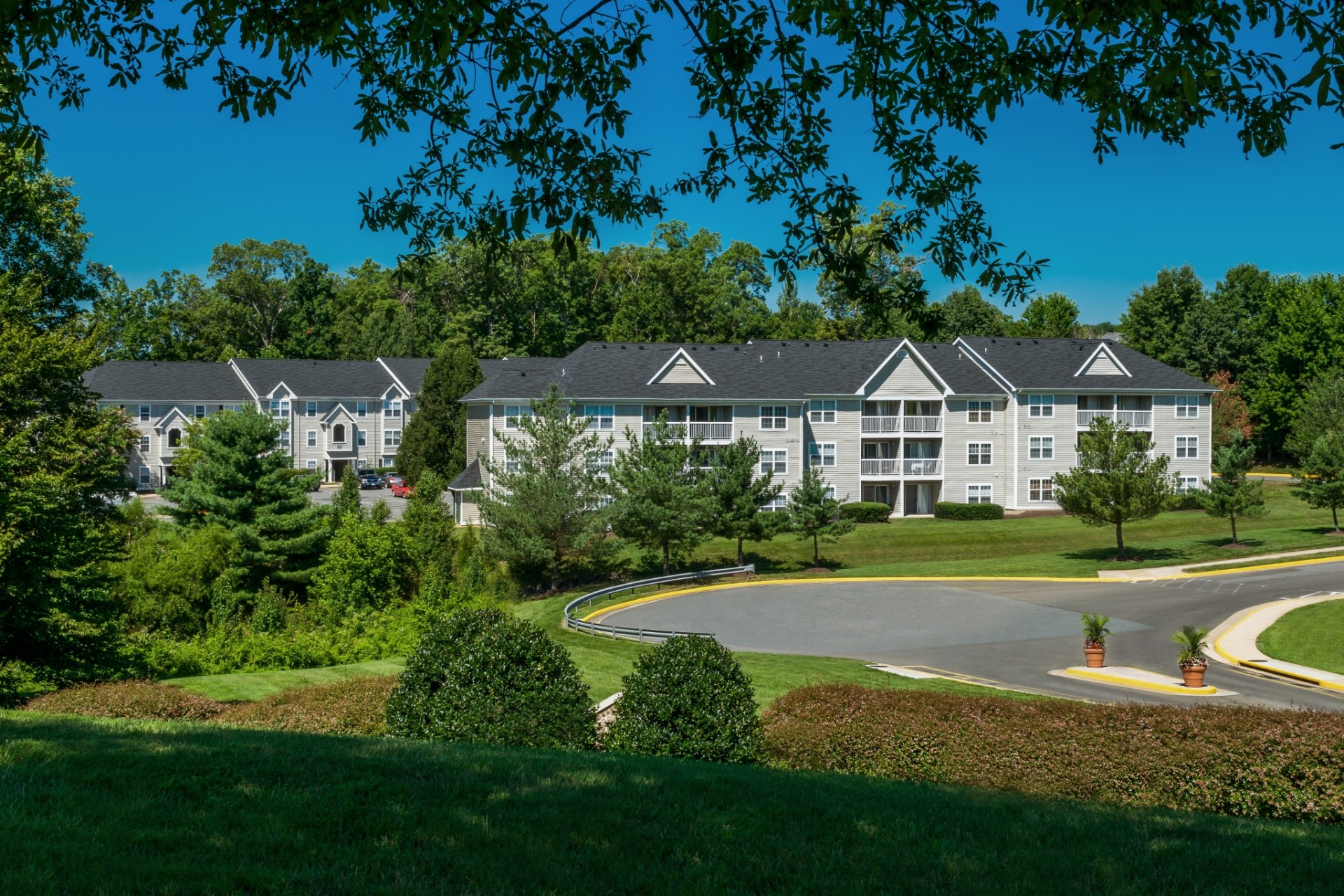 Your Review
Submit a Review

Resident Reviews
Amazing Apartments
|

Recommended: Yes
Like it here|Recommended: Yesnice, convenient and quiet
Awesome place to live |Recommended: YesIts a great place to live a lot of nice people and its nice and peaceful. If you jave kids there are a ton of kids for them to play with.
We love it here |Recommended: YesWe haven't been here very long but love the location and community. The only complaint we have is that we have been here for over a month and a half and maintenance has not come to fix anything and feel it could have been more time efficient. I cannot use my dishwasher and now garbage disposal is broken so we cannot do dishes, the seal on the door was not done properly so I can see through a crack and it's letting air in causing us to pay more for heat, and the sink is still leaking causing us to pay more water. Hopefully we don't run into anymore major issues.
Grounds|Recommended: YesTenants with pets aren't picking cleaning up after their pets. So to go outside and take a run or walk with your family and look at pet poop on sidewalks grass is a little uninviting.
Nice.|Recommended: YesNice quiet neighborhood to live.
This is not a bad community|Recommended: YesNot to bad when the teens arent hanging out on the stairs being loud and cursing
Comfortable |Recommended: YesComfortable environment to live as well as raise a family in.
The property is very nice and the staff is amazing however people do smoke in the halls and run up the stairs. Also there is an issue with spiders. Too many maintenence issues within my first month. The rent is very affordable though.|Recommended: YesLiving in arbor grove is not terrible but also its not great either. Having to complain each week is becoming annoying.
Not happy|Recommended: NoI've been a resident here for about a year, I just signed my renewal lease a few months ago, I was told water would be paid. About 2 months ago I got a letter stating they are now requiring us to pay water starting in November, the bill would be attached to my rent for December. I just found out I will not know how much the water charge is until the 1st of December, and it will be due on the 5th. How on earth is that right I have 4 days to come up with a bill that I have no way of knowing the amount prior to the charge. Also, there have been multiple cars being broken into and the management does nothing A simple solution would install cameras or hire a night security guard who is always present We live here and feel unsafe in our own neighborhood The maintenance is a joke, they take weeks to respond to a request like a broken sink We feel cheated and we feel like we aren't a priority I would definitely not recommend moving here.
Maintenance is the absolute best around |Recommended: YesI have lived here for almost a year and I will be renewing, the maintenance lead is incredible Lee is so helpful and goes above and beyond for his residents You could not ask for a better maintenance lead. I call him anytime i need something and he comes over right away He truly is a gem and I only hope he is treated as such with this management company It would be a shame to lose him, it is so reassuring to know that someone who cares so much is in charge of fixing any issues that I may have The office staff is okay, a bit unprofessional with their conversation topics at times a little too gossipy for business standards. The apartments are clean and updated for the most part. Neighborhood is okay give or take a few residents. Will be renewing another year
Nice place to call home|Recommended: YesThe apartments are very spacious. There does need to be some updates on the appliances and maintenance turn around time is an issue.
It's a great starter home. Especially for families.|Recommended: YesI would tell them that it is a very family oriented community. It is decent in cleanliness and everyone is usually respectful. I have never heard of an apartment complex having security. It feels like a very safe community.
Very nice place to live.|Recommended: YesVery quiet and peaceful. Clean place to live.
The views and opinions expressed herein are solely those of the original authors and other contributors. These views do not reflect the views of Arbor Grove, its owners, managers, agents, employees or content providers. No representation or warranty, express or implied, is made or given by Arbor Grove, its owners, managers, agents, employees or content providers regarding safety, accuracy, completeness or suitability of the information or material expressed herein for any particular purpose