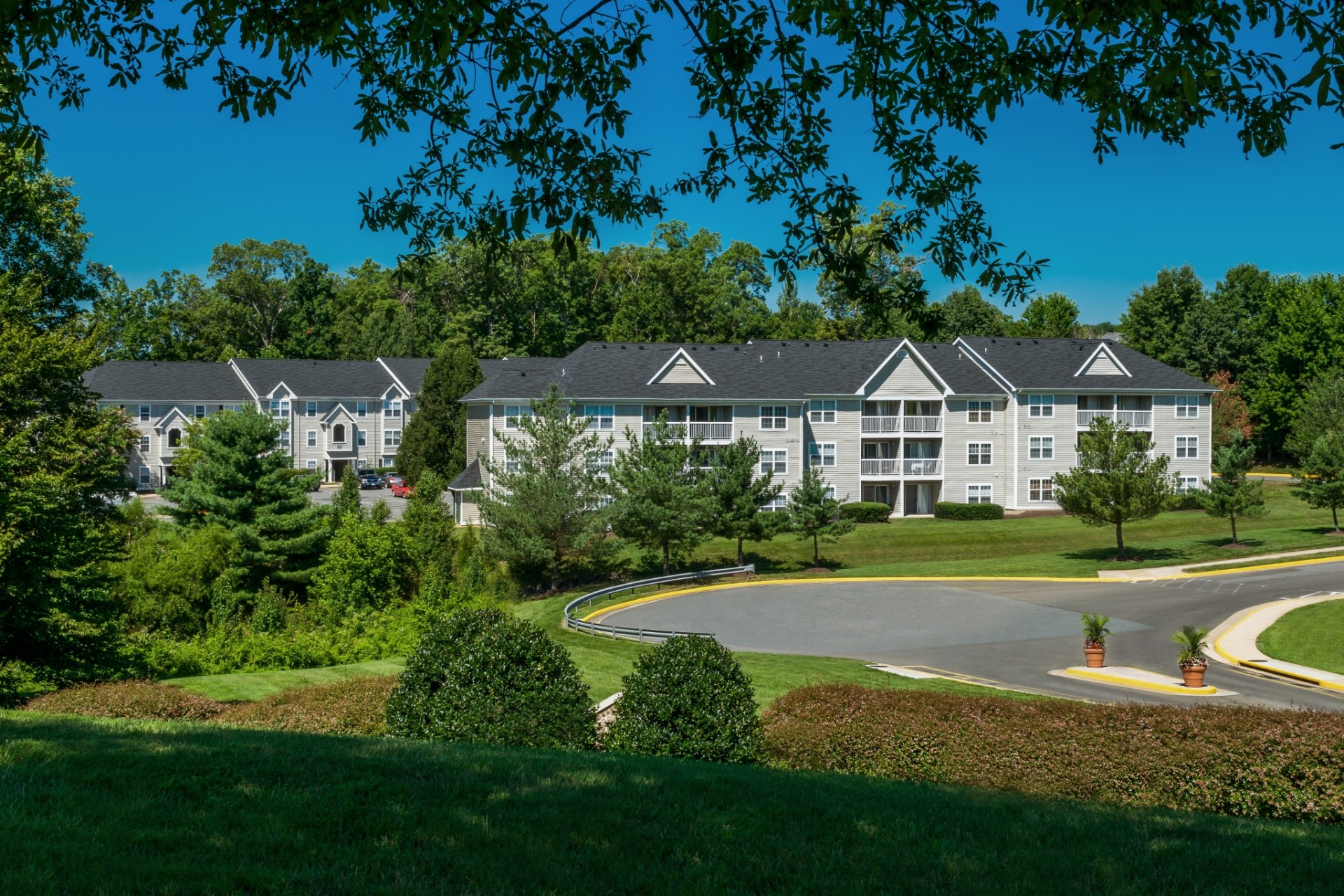 Your Review
Submit a Review

Resident Reviews
Quiet and usually clean
|

Recommended: Yes
Great,community|Recommended: Yesi would tell great community professional staff. a great place to raise your family
Love it|Recommended: YesVery quiet
Great place. Safe, clean, and a staff that works hard to make your living easier|Recommended: YesGreat location The office staff as well as the maintenance staff is incredible By far they go out of their way to help you. I have been so impressed with their caring friendly attitudes and assistance. I'm a single mother and they have been beyond prompt on anything and everything I have needed help with. Very thankful for them.
Even after people in the building told me this wasn't a safe place to bring my kids so far I haven't had any concerns. The crime scene tape still attached to the building almost changed my mind.|Recommended: YesIt's decent from what I can tell. Haven't been here long but so far it great.
I love it|Recommended: YesI would tell them, It a nice place to race your family until you can afford to buy you own property.
Good place to rent from|Recommended: YesOverall for the price this complex is not bad at all. I rent the townhouse and it's super spacious and the layout is good. The rent is reasonable. Maintenance is a little slow and I wish the water was included in the price. The brochure we received said it was however we were told it was not. They need to update that. It's quite and clean and plenty of parking. The mailboxes for the townhouses are kind of far from the house and I wish they had a half bath. The staff has been really nice, friendly and helpful.Overall we are happy with the complex and would reccomend this place to friends.
I am satisfy with Arbor Grove overall.|Recommended: YesIs a nice place to live.
Nice environment|Recommended: YesI like the environment hare
Very nice and safe|Recommended: YesVery peaceful and friendly
Amazing Apartments|Recommended: YesI have been living here for almost a year and I must say I love it Ive had few things to fix and called the office, the tech came right away and fixed it. The neighborhood is very clean and peaceful. Made a great choice by getting my apartment with Arbor Grove
My experience|Recommended: YesCan hear my neighbors all to well. The exterior has a lot of spider webs and bugs throughout the exterior Rental office is very hard to get in contact with. Otherwise very quite place to live
Like it here|Recommended: Yesnice, convenient and quiet
Awesome place to live |Recommended: YesIts a great place to live a lot of nice people and its nice and peaceful. If you jave kids there are a ton of kids for them to play with.
We love it here |Recommended: YesWe haven't been here very long but love the location and community. The only complaint we have is that we have been here for over a month and a half and maintenance has not come to fix anything and feel it could have been more time efficient. I cannot use my dishwasher and now garbage disposal is broken so we cannot do dishes, the seal on the door was not done properly so I can see through a crack and it's letting air in causing us to pay more for heat, and the sink is still leaking causing us to pay more water. Hopefully we don't run into anymore major issues.
The views and opinions expressed herein are solely those of the original authors and other contributors. These views do not reflect the views of "Arbor Grove", its owners, managers, agents, employees or content providers. No representation or warranty, express or implied, is made or given by "Arbor Grove", its owners, managers, agents, employees or content providers regarding safety, accuracy, completeness or suitability of the information or material expressed herein for any particular purpose